In early October, the CEE Academy of Distinguished Alumni inducted the 10 members of its 2013 class. Established in 2012, the Academy honors the professional achievements and the commitment to service of CEE alumni. 
Brenda Myers Bohlke, G. Wayne Clough, J. Michael Duncan, Gregory L. Fenves, Ashraf Habibullah, Jefferson M. Hilliard, John H. Koon, and George Tchobanoglous, along with In Memoriam inductees Julia Morgan and Ben C. Gerwick, Jr. were celebrated during a banquet ceremony at the Berkeley Faculty Club. (See event program.)
Inductees and their families, CEE faculty and their families, former and current students, and the many event sponsors gathered to hear tributes to these individuals and learn of their contributions to the civil and environmental engineering profession and to the long proud history of engineering at Berkeley.

"The distinguished accomplishments of these alumni, including those of our posthumous inductees, are inspirational for our students, and renew the faculty's pride in the history of the CEE department," said Chair Samer Madanat.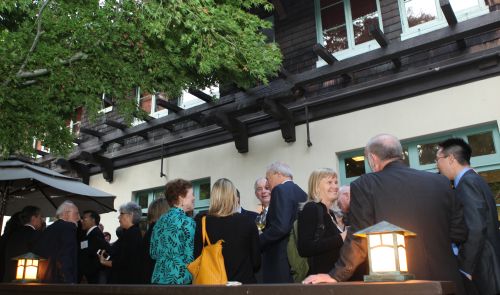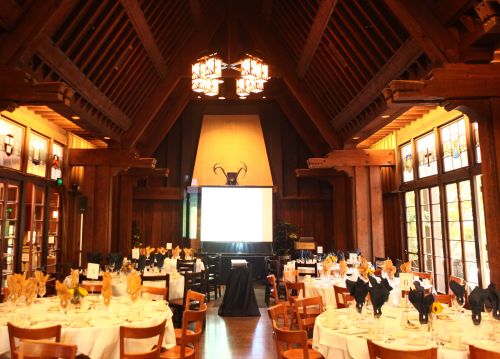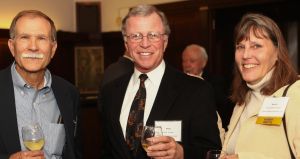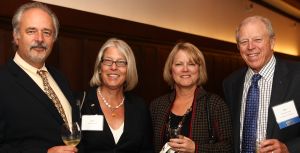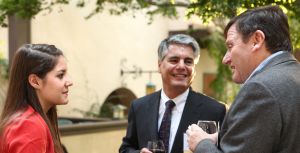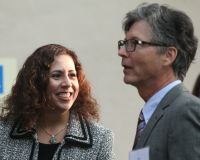 Attendees were welcomed by Fiona Doyle, College of Engineering's Executive Associate Dean, and Nicholas Sitar, Academy faculty representative. Wait staff brought courses of Bay Area cuisine as the Cal Jazz Choir sang a selection of songs, including, yes, "Hail to California."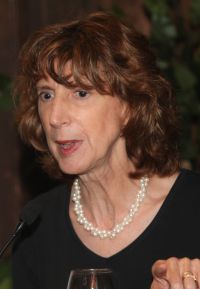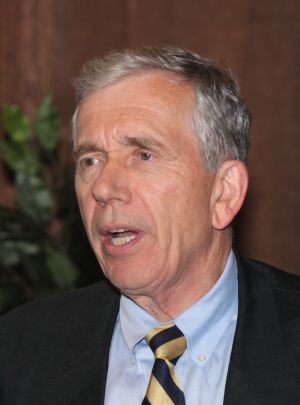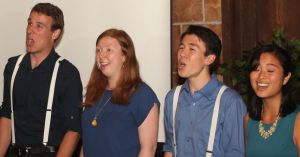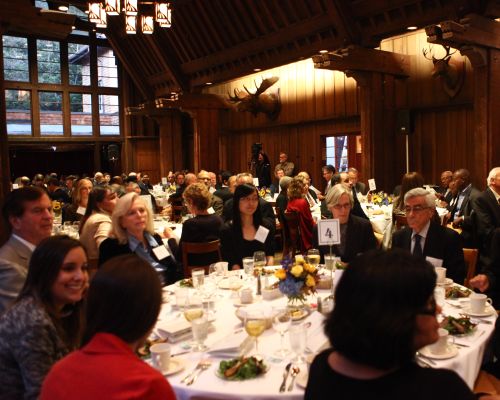 Rudy Bonaparte, Academy Board Chair, reviewed the accomplishments of inductees as they came up to receive their citation from Chair Samer Madanat.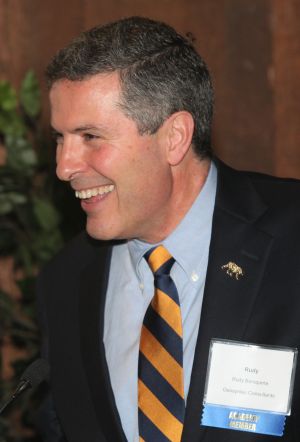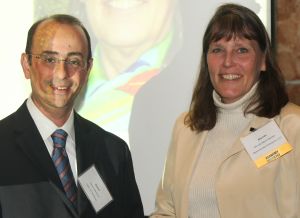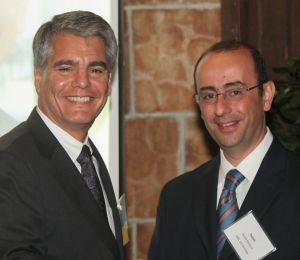 L-R: Rudy Bonaparte; Samer Madanat with Brenda Myers Bohlke and with Gregory Fenves.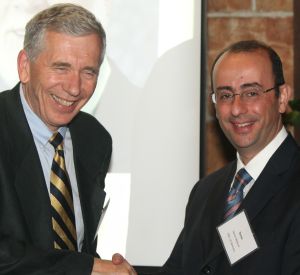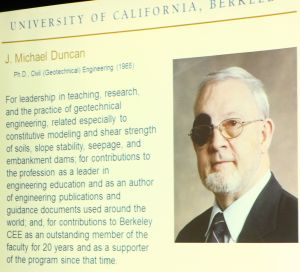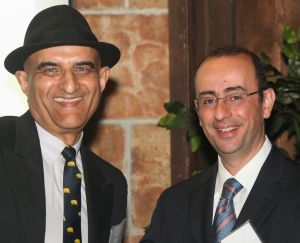 L-R: Nick Sitar accepts Wayne Clough's citation; J. Michael Duncan citation (in absentia); Ashraf Habibullah with Samer Madanat.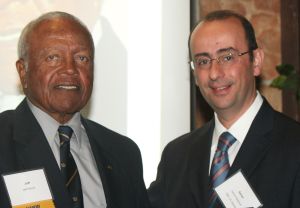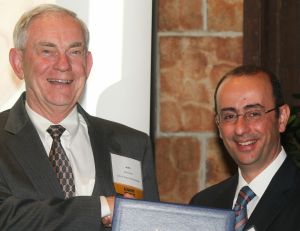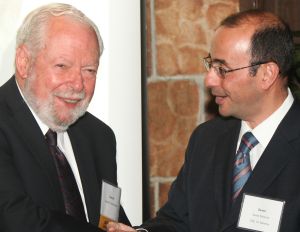 L-R: Jefferson Hilliard, John Koon, and George Tchobanoglous accept their citations.
In Memoriam honoree Ben C. Gerwick, Jr. was honored with remembranes on his long and varied career by Carl Monismith, Professor Emeritus and Academy member, and Robert Bittner, President of the Deep Foundations Institute. Bittner's tribute to Gerwick ended with, "He had quite a life!"
Historian and author Dr. Karen McNeill reflected on the unique career of Julia Morgan, the first woman architect licensed in California, and designer of more than 700 buildings in California, including Hearst Castle. Morgan's citation was accepted by her great-grandniece, Lauren Woodland.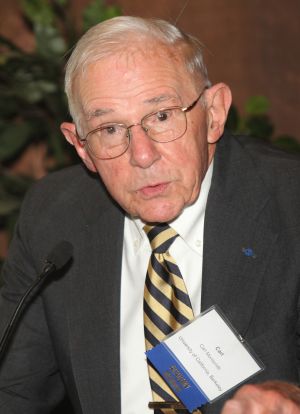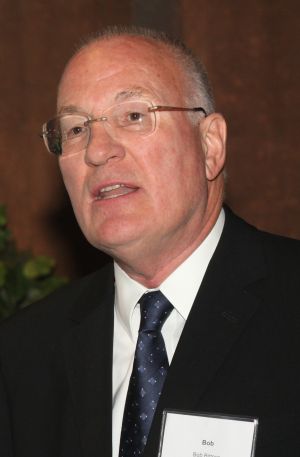 L-R: Carl Monismith; Robert Bittner; Karen McNeill; Lauren Woodland with Samer Madanat
"Celebrating our illustrious past harmonizes with our current goals and reinforces the foundation for a promising future," added Professor William Nazaroff.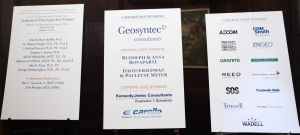 Sponsors
Many corporate and individual friends of CEE
came forward to support the Academy's 2013 class.
These people have shown a steadfast support for the Academy, a support that has been instrumental to its success.
Blue level ($6000)
Gold level ($3000)
Rudolph & Anna Bonaparte


Individual Sponsors
 


David Friedman & Paulette Meyer
 


Individual Sponsors
 

Silver level ($1500)
| | | | |
| --- | --- | --- | --- |
| | | | |
| | | System Operations Services | |
| | | | |
| | | | |
| | | | |
| | | | |
| Reed International | | | |