News Featured Image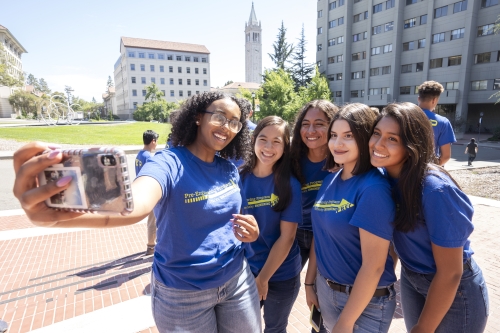 Body
Berkeley CEE is constantly amazed at the innovative, cross-cutting research being conducted by our faculty, students, and alumni. We seek a Director of Outreach and Communications to promote our work, and drive internal and external communications to grow our community. 
The Director of Communications and Outreach will work with department leadership to advance efforts to engage students, alumni, donors, and various external partners. Approximately half of the position role is devoted to managing communications strategies to increase engagement within and beyond our department. The other half of the role focuses on event coordination to maintain and build partnerships between the department and external parties.
We are looking for a self-driven, creative and experienced professional who can bring our communication channels and external partnerships to the next level. This position has considerable room for self-directed growth and would suit an individual with a strong sense of vision and initiative. 
For more information: https://ce.berkeley.edu/people/positions
For questions, please reach out to Pam Ong (pong@berkeley.edu).