Berkeley Study Abroad (BSA) allows you to explore overseas locations—while taking coursework. 
We live in an interconnected and diverse world and thus need to acquire a global perspective, far-reaching communication skills, and adaptability. Present and future civil and environmental engineers rely on these skills as they tackle the city-wide and societal-scale challenges of the day.
In conjunction with the University of California Education Abroad Program (UCEAP), we in Berkeley CEE have simplified the process for studying abroad and have identified courses available for credit. 
Benefits of Berkeley Study Abroad
Education is more than coursework. Through activities such as BSA, you can:
gain a global perspective

appreciate engineering solutions employed by other countries

take advantage of unique academic opportunities

improve communication and language skills

experience the range of perspectives of others

understand worldwide environmental issues

improve critical thinking skills

develop self-confidence and independence

enhance applications for graduate studies and/or job opportunities
Planning for Study Abroad
Embarking on a study abroad experience requires planning. Start early in your college career to have the most options. 
While you can study abroad at just about any point in your academic career, the particular term and length of time chosen to study abroad depends on:
the requirements you have remaining to complete your major

whether the courses you will take abroad fulfill general or major requirements

the length of time and semester you want to spend abroad

if you are limited to English-only courses while abroad. (While many international schools offer classes in English, more options are available if you know a second language.)
You will need to meet with both the CEE undergraduate adviser, Julia Konopasek (konopasek@berkeley.edu), and the COE's Engineering Student Services adviser, Catherine Dang (catherinedang@berkeley.edu). These advisers can help determine how to best fit a study abroad experience into your academic schedule.
Sample plans for integrating Study Abroad into degree requirements
Study abroad plans for freshmen (includes Freshmen w/out prior credits and a structural interest; Freshman w/out prior credits and an environmental interest; and Freshmen w/AP calculus and chemistry)
Planning resources
UCEAP to learn about study abroad programs
review College of Engineering policies regarding study abroad
meet with the ESS Adviser to confirm degree requirements and create a program plan that includes study abroad
meet with the CEE Undergraduate Adviser to gain and/or confirm departmental approval of courses you wish to take while abroad

attend a CEE Study Abroad Infosession held in the CEE Department each fall

some programs require an application. If necessary, you will need to complete the application by the specified deadline.
Coursework Options
CEE students can take technical engineering courses as well as other courses that meet general degree requirements.BSA partner universities have specific engineering departments and programs and/or offer relevant courses through related departments.  
You will receive credit for courses taken through UCEAP, however, determining which of your major requirements are satisfied by those credits varies. Thus,it is critical that you meet with advisers to discuss how study abroad courses are credited to your degree.
Even if courses taken through UCEAP do not fulfill major or general requirements, BSA offers a wealth of experiences that will enhance your understanding, personal development, and career path. Our students have studied in New Zealand, Hong Kong, London, Korea, and Ireland, among other countries.
Approval for specific courses 
The CEE Department permits students to satisfy 3 upper division course requirements at another four-year institution. 
See pre-evaluated courses (please read the notes in column H; not all courses are approved, nor for full value)
Study abroad courses not yet listed must be evaluated and approved before your study abroad experience begins. Consult with your CEE and COE advisers to ensure the course(s) you select count towards your degree in the manner you intend. 
If the course is not on the pre-approved list, review UC Berkeley course descriptions. If you believe the course(s) to be equivalent to a UC Berkeley upper division civil and environmental engineering course, contact the CEE undergraduate adviser. You will need to provide a course syllabus, including textbook information and any additional information. Upon evaluating the materials the course will be deemed equivalent, partially equivalent, or not acceptable. 
Note: if a student takes the same course abroad and at UC Berkeley, only the UC Berkeley version and units of the course will count towards graduation requirements.
Be sure to keep all course descriptions and syllabi!
CEE Credit Policies
Students are encouraged to utilize the study abroad opportunity to broaden their experiences; students are urged to take engineering courses not offered by CEE and also to take humanities courses when possible.
All study abroad courses in CEE, once approved, will be accepted for 5 years.  After 5 years, a course will need to be re-evaluated.
Students may fulfill 12-15 credit units of the major requirements with study abroad courses.
The CE Design course requirement will only be approved on a case-by-case basis.  Students must seek approval prior to studying abroad and must submit their design project upon return to UC Berkeley for departmental approval.
Specialized Programs for Engineering Students
More and more, our engineering students find that study abroad expands their technical knowledge in addition to enhancing their world view. 
Speak to your advisers about your goals and interest; they may have additional information about specialized programs for engineering students. 
Below is one such programs (conducted in English)
Additional abroad opportunities 
Design your own study abroad plan—but be sure to talk to your major advisers!
Study Abroad Testimonials from CEE Students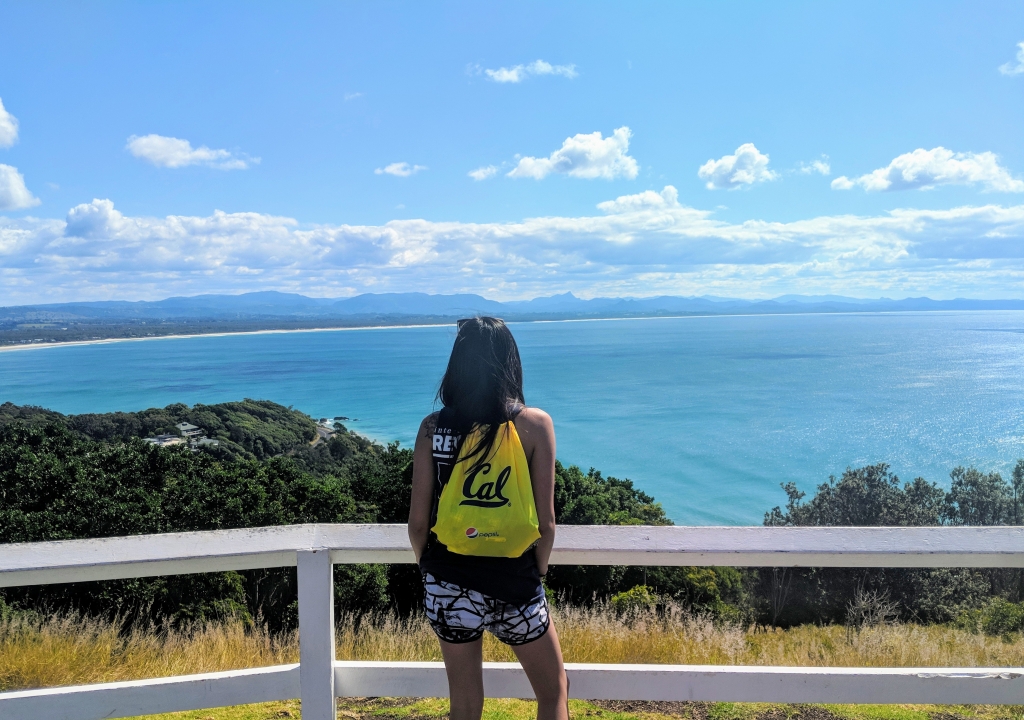 Ashley Cronk (CE BS '19)
My time abroad granted me unique engineering experience, exposure to new cultures, and lifelong friends. I studied at University New South Wales in Sydney, Australia to take unique coursework in renewable energy engineering and material science. I also had the opportunity to conduct organic solar cell research through the Physics Department. Studying in Australia was an experience I would never trade for anything. It is a life-changing experience that I would recommend to anyone who has the opportunity.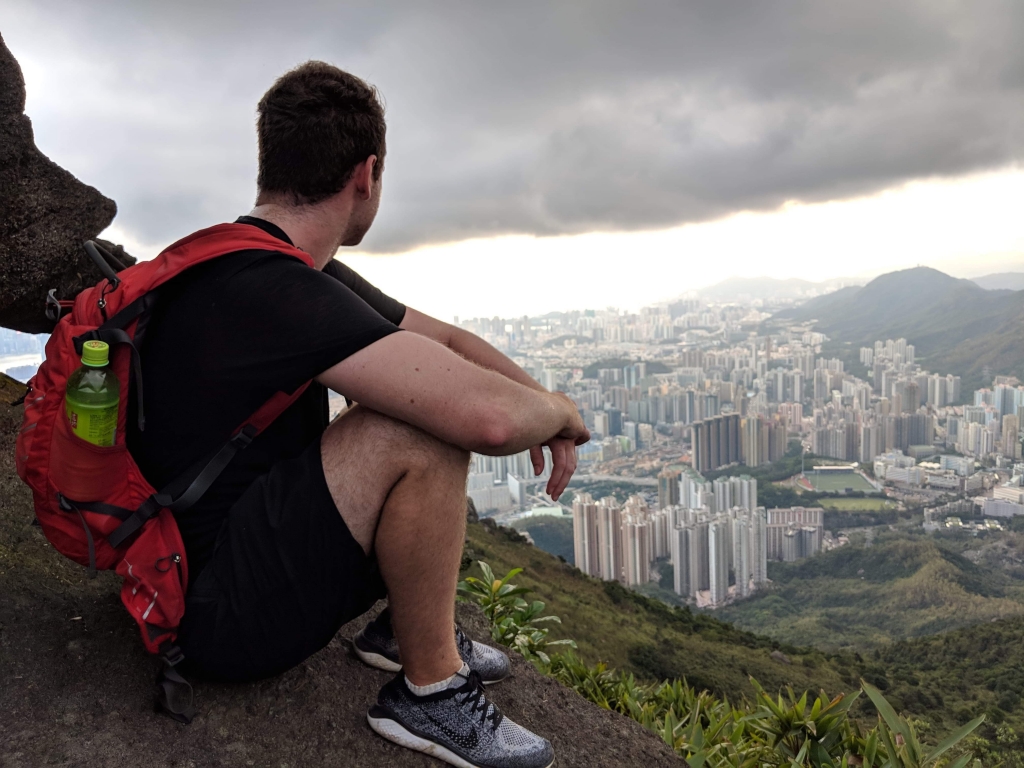 Brian Hill (CE BS '20)
Born, raised, and now going to college in California, having never been more than 20 miles away from the US, it was a high priority for me to study abroad.  Through my experience at the University of Hong Kong, I was able to make friends with HK locals and others from around the world.  Never before has it been so casual to hang out with a German, Finnish, Chinese, French, Danish, Hong Kong, and American. 
But what makes studying abroad distinct from traveling is that you find a place to get a haircut, places to buy late night food, clubs and sports teams to join.... really you find a sense of belonging in a completely new environment.  And just when you are able to adjust, you return to Berkeley and in RE-adjusting, you gain a new perspective on your life.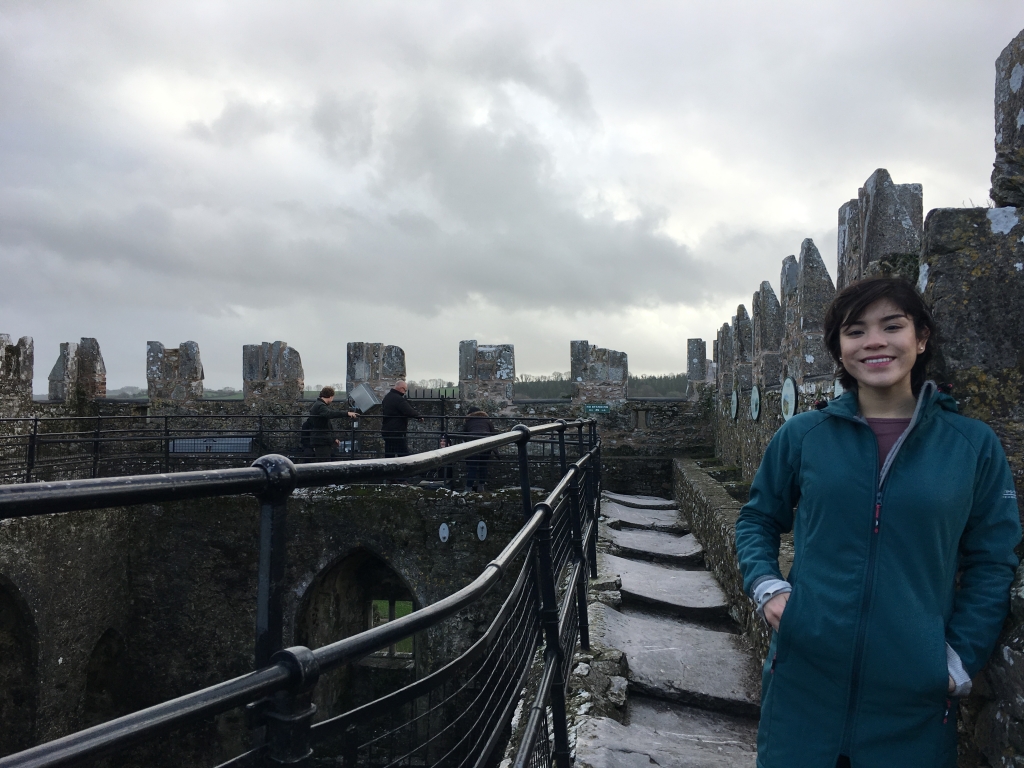 Emily Lopez (CE BS '21)
The most memorable part of my study abroad experience was meeting interesting and welcoming people from different parts of the world. Learning about Ireland's culture and history while my local friends introduced me to their country's sights and customs helped me develop a sense of passion and unity in growing and maintaining global perspectives and a newfound confidence to pursue great endeavors.
The Global Internships program gave me hands-on experience working in industry and with various people.I worked for an English Language Academy in administration and also fulfilled an upper division humanities requirement. It consisted of an online module through UC Berkeley called "Global Citizenship" and an on site course at University College Dublin on "The History, Myth and Memory in Irish Literature and Culture" I thoroughly enjoyed both courses and the internship!