The Civil & Environmental Engineering undergraduate major at UC Berkeley seeks to provide students with opportunities for rigorous academic learning, fellowship, hands-on experience, and leadership. 
The ABET-accredited program prepares undergraduate students for careers in different sectors spanning the non-profit, state, and federal government organizations, business sector, and academia. By offering highly engaging educational experiences, students get the opportunity to know faculty and their peers through team-based learning, competition teams, and more.
UC Berkeley provides a premier education in Civil & Environmental Engineering, with US News & World Report ranking CEE's undergraduate major in environmental engineering and civil engineering among the top three undergraduate majors nationwide every year.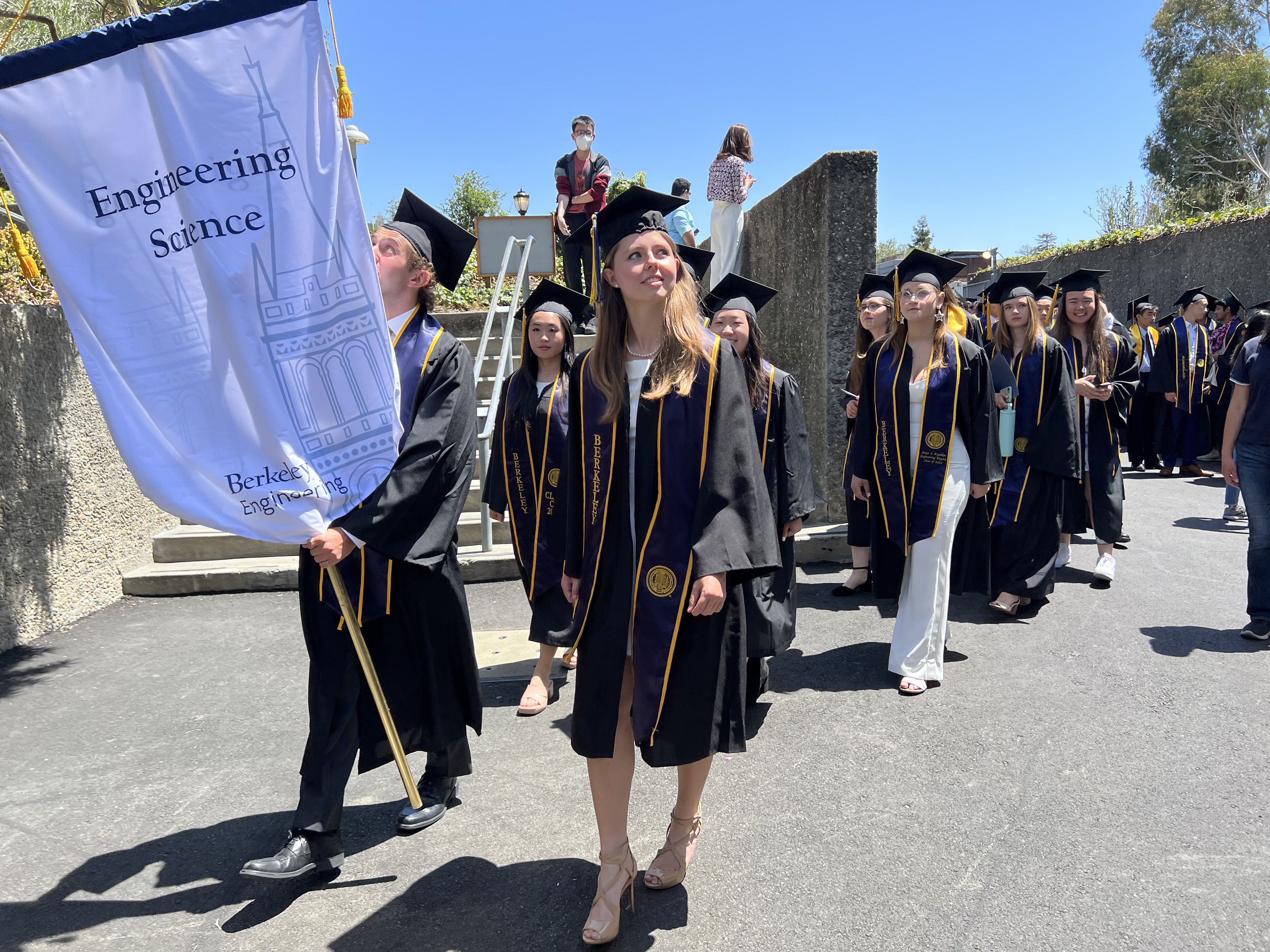 Current Student Resources
Applying to Berkeley CEE?