The Department of Civil & Environmental Engineering welcomes diversity of all types and works to foster inclusive practices both on- and off-campus. We provide a supportive community for today's students in which everyone can focus on building their strengths. In addition to initiatives within the Department, the resources listed below can provide support and education.
Berkeley CEE DEIB Committee:
Berkeley CEE's Diversity, Equity, Inclusion & Belonging (DEIB) Committee was established with the goal of fostering an inclusive environment by reducing barriers to participation by all members of our department. The committee meets regularly throughout the academic year to implement programming and interventions to create and maintain a community in which all students, postdocs, visiting scholars, faculty and staff can celebrate their whole selves. We welcome all questions and input!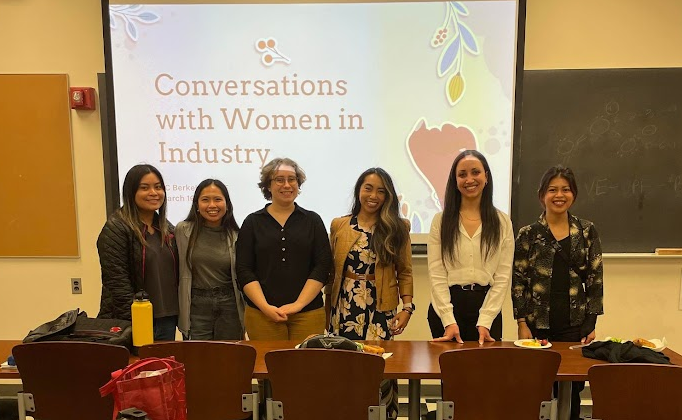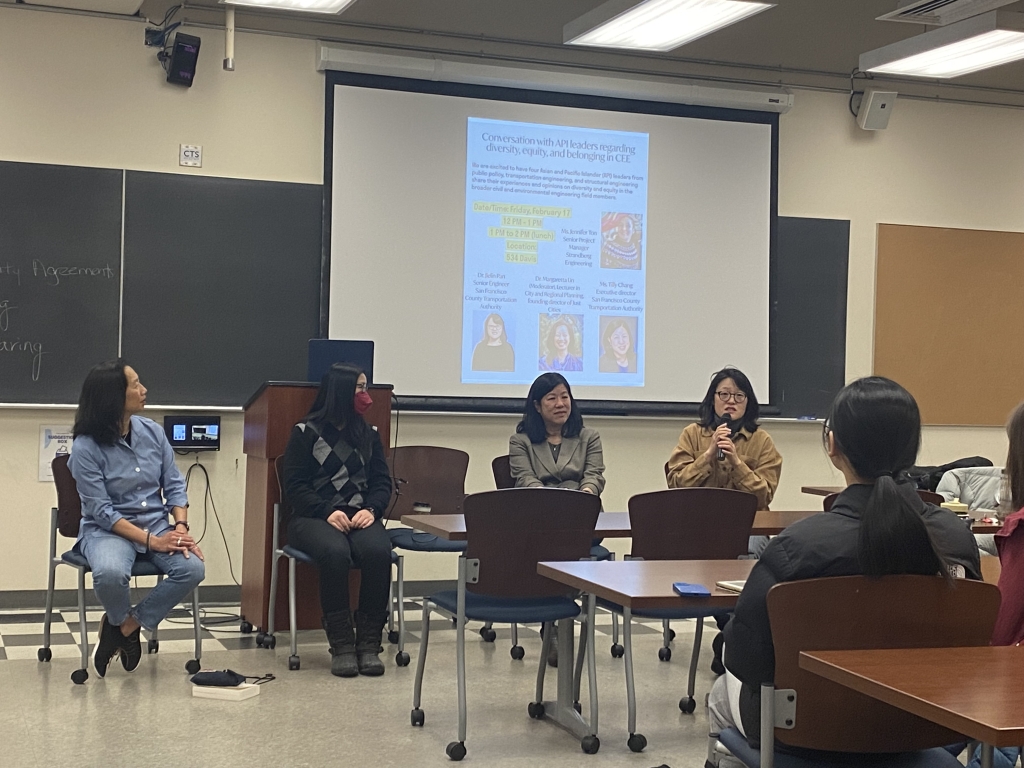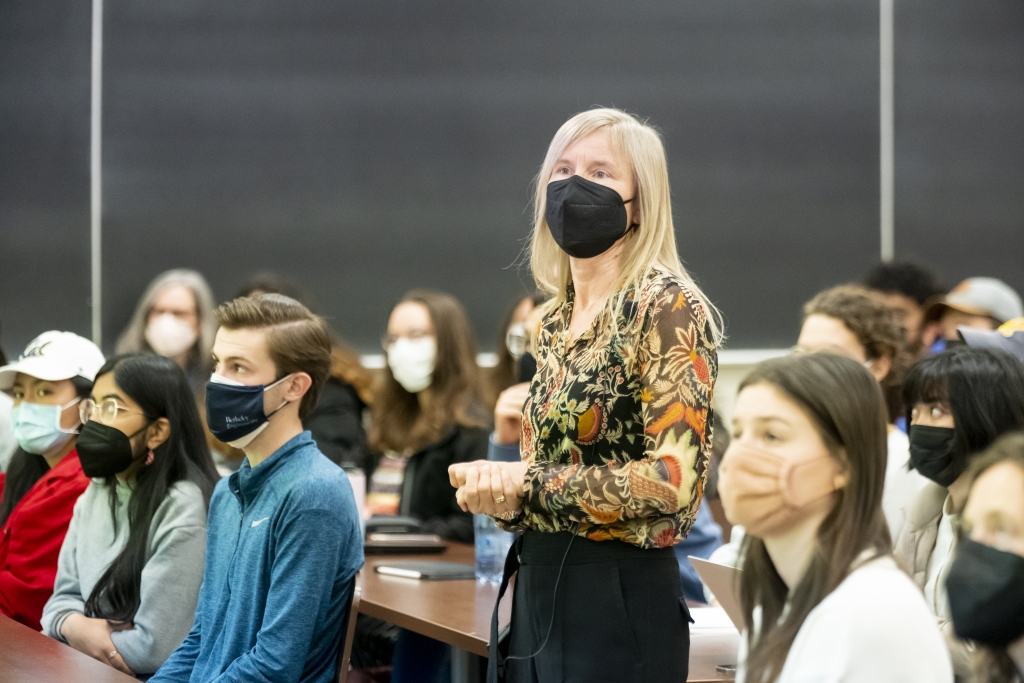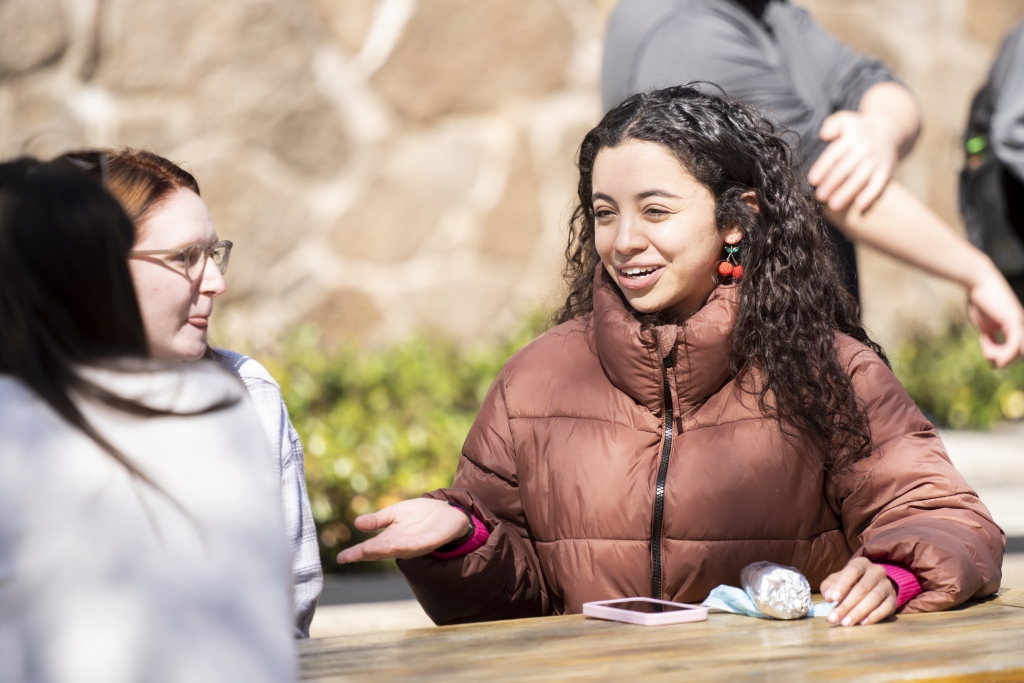 Campus-Wide Resources:
Student Associations:
Additional Resources: