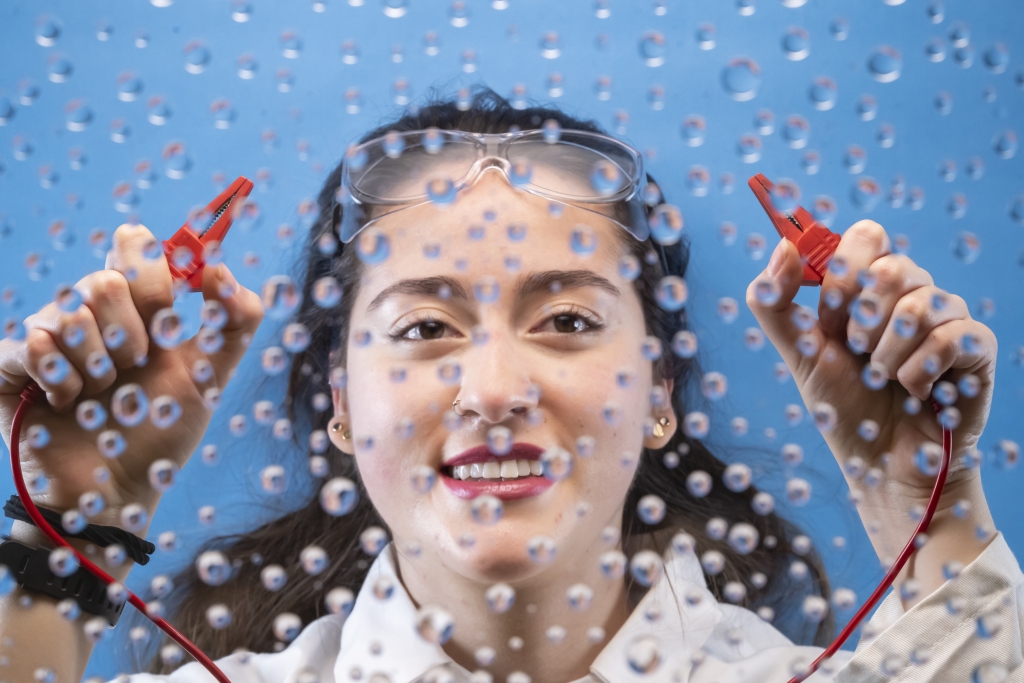 For students: jobs and internships
Jobs Board: jobs and internships outside of Berkeley CEE
For employers: career fairs and job postings
2021-22 Career Fairs

Advertise jobs or internships in the CEE undergraduate newsletter: contact Julia Konopasek, Undergraduate Adviser.
Company info-session for students: contact Tyler Gazzaniga

, Chair, Joint Fundraising Committee

.
Companies wishing to advertise jobs or internships: contact support@ce.berkeley.edu.
Post jobs to AfterCollege Career Network
See Recruit Students for new job offer guidelines specifically for COE.