In adherence with campus directives, the CEE Academic Affairs Office will postpone in-person appointments and offer virtual services—both individual appointments and drop-in group chats—via Zoom.
We are committed to providing access and support to CEE students during this ever-evolving time.
Faculty Adviser Office Hours
You can review your faculty adviser's office hours to schedule an appointment with them or contact them directly using the email/phone information listed on their profile.
Student Adviser Office Hours
Make an appointment with one of our student advisers, or contact them directly using their email/phone information below.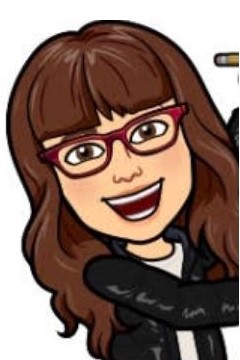 Admissions & Recruitment Officer
General information
Enrollments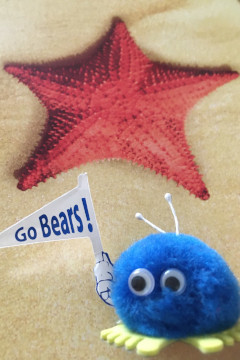 CEE Undergraduate Adviser
Scheduler
Engineering Science (ES) Advisor