Why Civil & Environmental Engineering at Berkeley?
Civil and environmental engineers build solutions to societal issues and foster a diverse community of perspectives that challenge conventional thinking. The activity of civil engineers addresses the need for well-constructed and functionally operating systems. The technical focus of the civil and environmental engineering industry encompasses the following graduate-level programs offered by the department: energy, civil infrastructure, and climate; engineering & project management; environmental engineering; geosystems engineering; structural engineering, mechanics, and materials; systems engineering; and transportation engineering.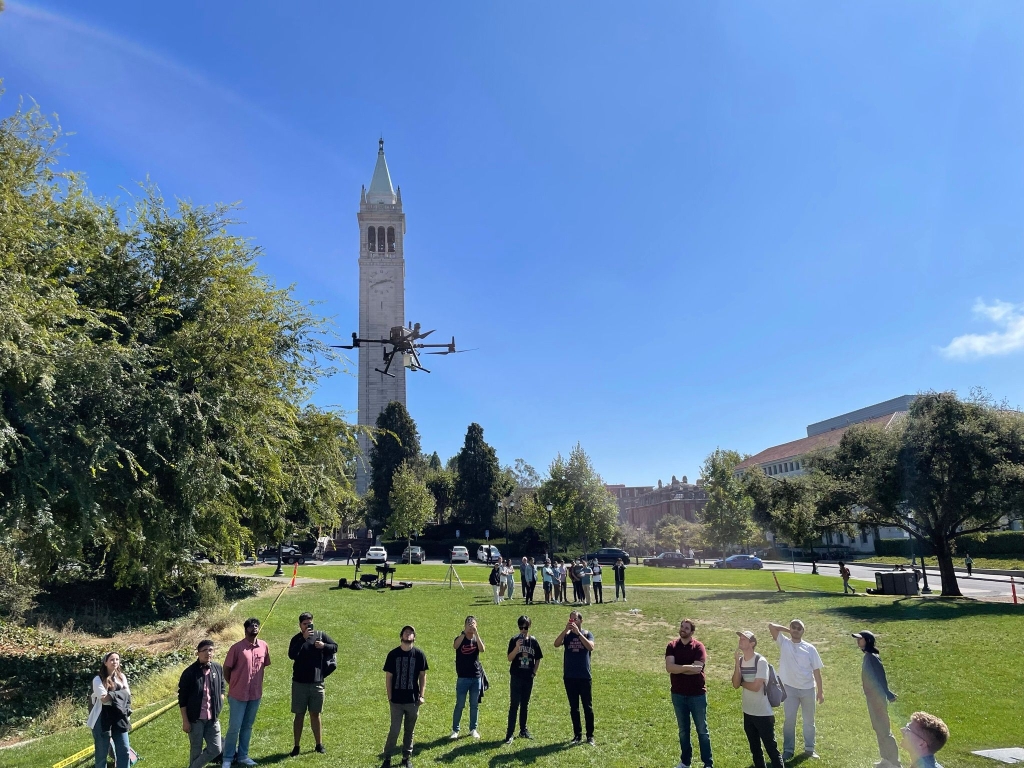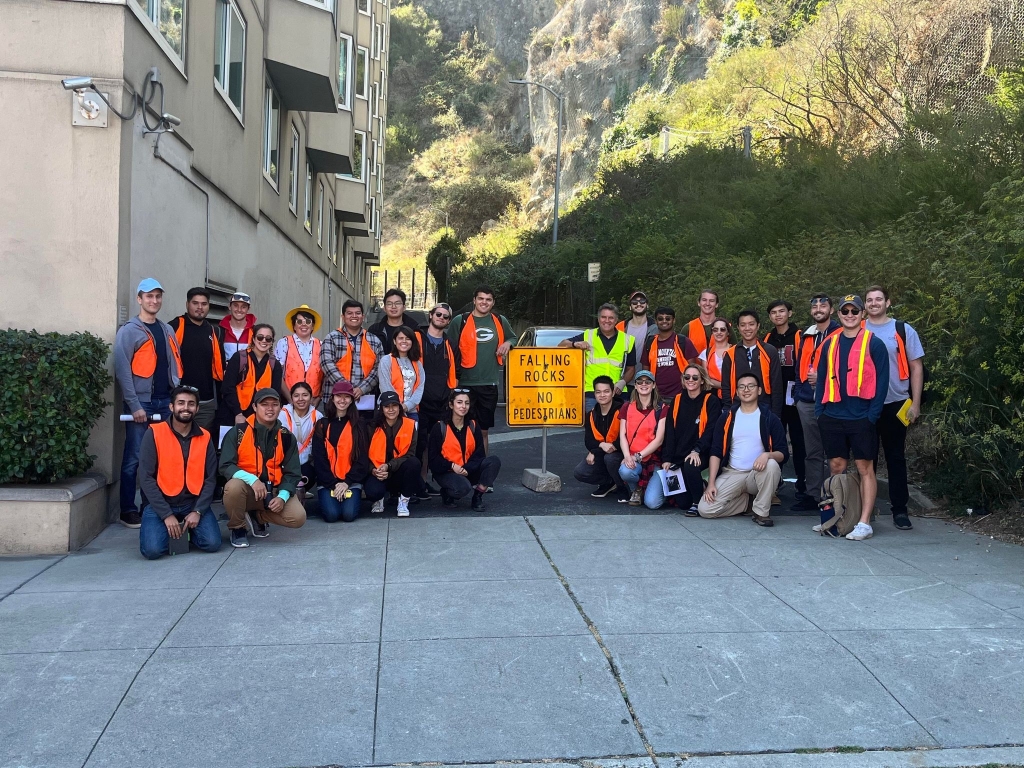 As a civil and environmental engineer, you will be conducting cutting-edge research to help support aging infrastructure and develop critical systems that are reliable and resilient in the face of natural disasters such as earthquakes and flooding. The Department of Civil & Environmental Engineering (CEE) is a worldwide leader in developing engineering solutions to large-scale issues. Our undergraduate major and graduate programs in Civil & Environmental Engineering, consistently ranked in the top-two programs nationwide, attract students from around the world to learn under top-tier faculty. We believe in giving our students the opportunity and stimulus to unlock their highest potential by fostering an environment of intellectual vitality and diversity through extensive research opportunities, attentive academic mentoring, and shared community values that are inclusive and respectful of all members.
What is Civil & Environmental Engineering?
Explore our degree programs.
Review our one-pager to learn more about the department.
The department has fifty-three full-time faculty and instructors dedicated to educating more than 400 undergraduate and 360 graduate students. The in-depth educational background and curriculum given to students prepare them for leadership in the civil and environmental engineering industry. 
Career opportunities are abundant in the non-profit, governmental, and corporate sectors due to the pressing need to improve and expand current infrastructure and protect the environment. The San Francisco Bay Area offers incomparable opportunities for students to experience ground-breaking local civil and environmental engineering projects and participate in professional activities.