Our CEE faculty and our Graduate Student Instructors are renowned for their commitment to quality instruction.
As evidence of this reputation, eight CEE GSIs were selected as recipients of Berkeley's Outstanding Graduate Student Instructor Award for 2015-16.  They are: James Barazesh, Christine Beyzaei, Timothy Braithwaite, Andrew Campbell, David Dralle, John Erickson, Erick Paepke, and Xin (Cindy) Qian.
Criteria used to select the awardees include the capacity to promote critical thinking, presentation skills, command of the subject area, and utilization of effective approaches to promote learning.
Congratulations to our exceptional student instructors: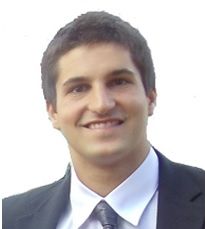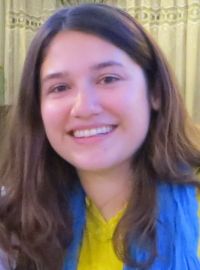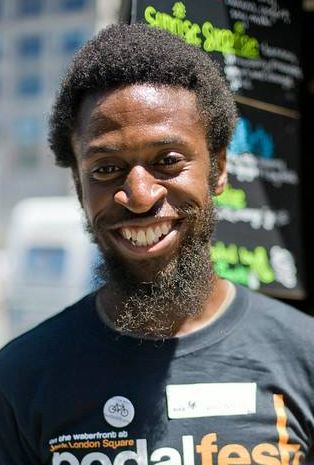 L-R: James Barazesh, Christine Beyzaei, Timothy Brathwaite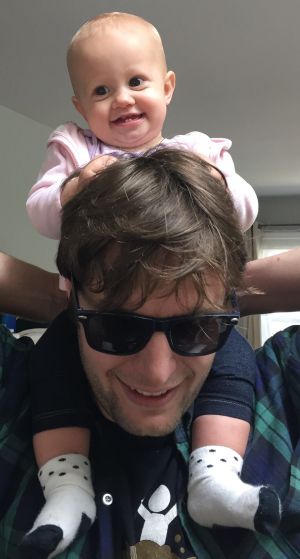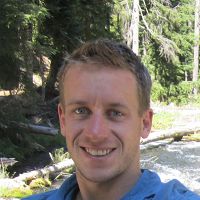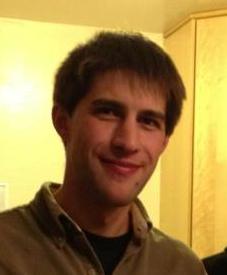 L-R: Andrew Campbell (not the baby), David Dralle, John Erickson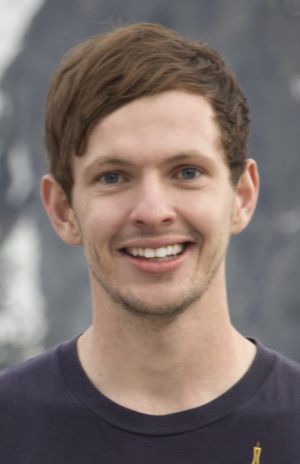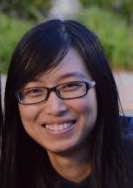 L-R: Erick Paepke, Xin (Cindy) Qian