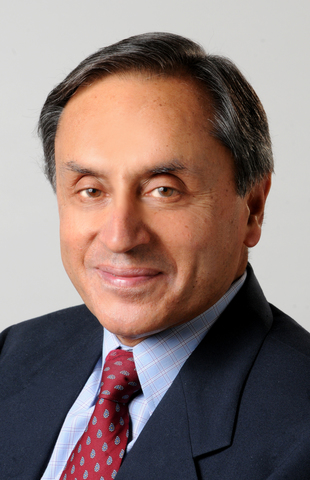 The Earthquake Engineering Research Institute Board of Directors selected Professor Emeritus Anil Chopra to receive Honorary Membership in the Institute.
Honorary Membership is awarded to recognize members who have made sustained and outstanding contributions in the field of earthquake engineering and/or to EERI and the pursuit of its objectives.
The Board gave great pleasure in extending the recognition to Professor Chopra as his contributions were very significant to both EERI and the earthquake engineering community.
The announcement was made at the 2017 Annual EERI Meeting on March 7-10 in Portland, OR.