Eight student instructors were selected as recipients of the Outstanding Graduate Student Instructor Award for 2013-14.
Criteria used to select the awardees include the capacity to promote critical thinking, presentation skills, command of the subject area, and utilization of effective approaches to promote learning.
Congratulations to our exceptional student instructors:

Hanna Breunig (ENV); Kemal Celik (SEMM); Caroline Delaire (ENV); Thanh Do Ngoc (SEMM);
Craig Hargis (SEMM); Sunny Mistry (Mech Eng); Andreanna Tzortzis (SEMM); Aaron Yung (SEMM).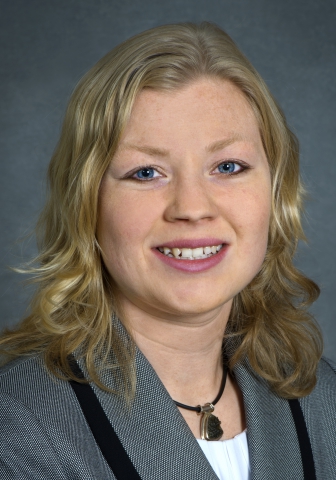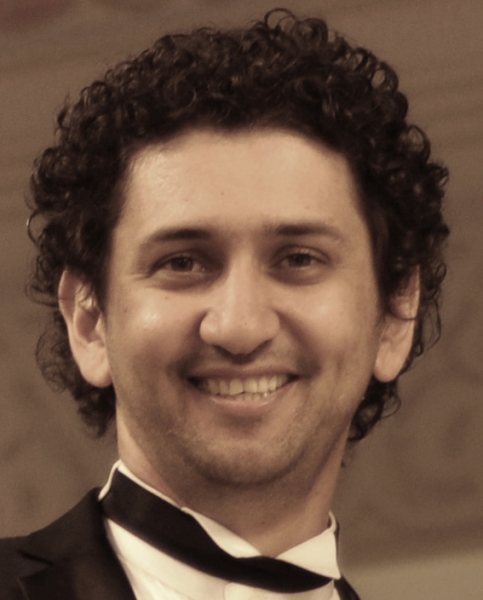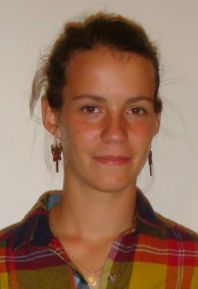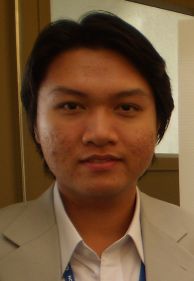 (L-R) Hanna Breunig, Kemal Celik, Caroline Delaire, Thanh Do Ngoc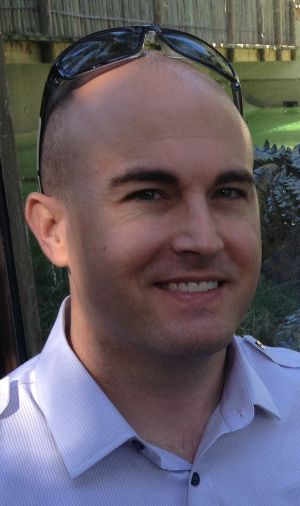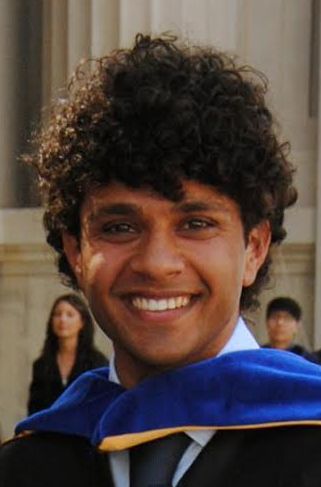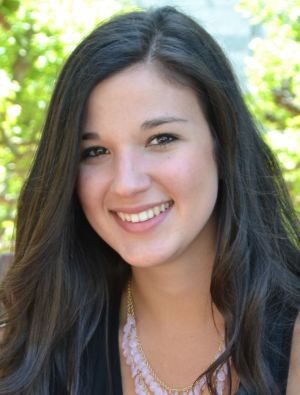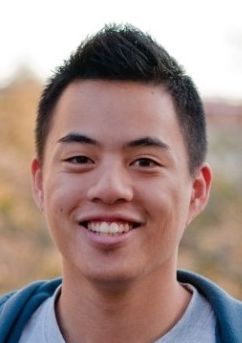 (L-R) Craig Hargis, Sunny Mistry, Andreanna Tzortzis, Aaron Yung