Eight CEE student instructors were selected as recipients of the Outstanding Graduate Student Instructor Award for 2014-15.
Criteria used to select the awardees include the capacity to promote critical thinking, presentation skills, command of the subject area, and utilization of effective approaches to promote learning.
"The most fun part of being department chair is honoring the accomplishments of our students," said Chair Samer Madanat during the departmental awards ceremony on May 7.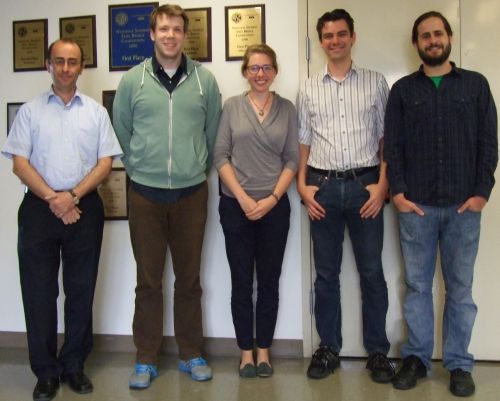 L-R at Awards Ceremony: Samer Madanat, Eric Burger, Madeline Foster, Nathaniel Butler, Bradley Harken.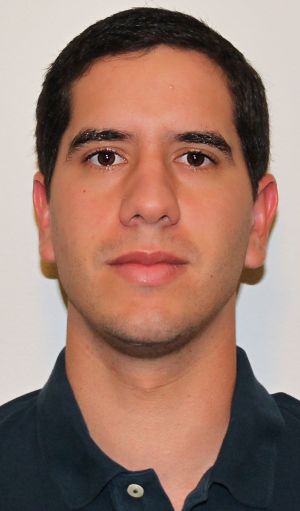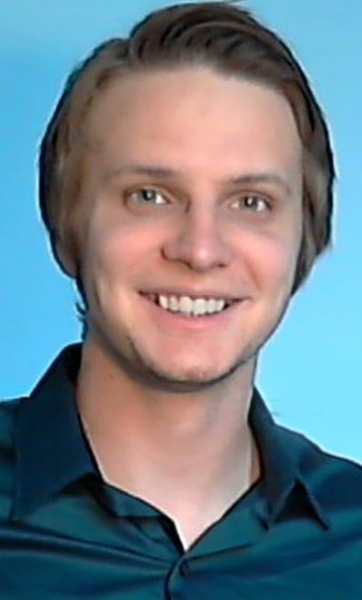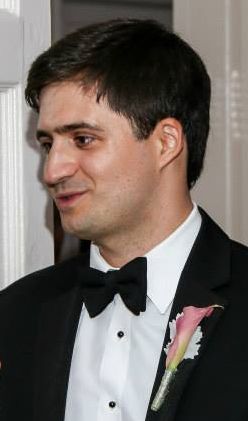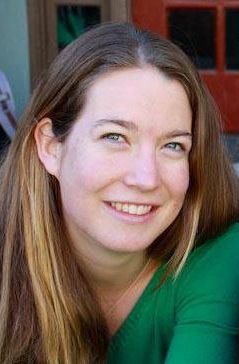 L-R: Roberto Luque Nuques, Darren Reger, Michael Taptich, Csilla Toth