Rodney J. Sobey
---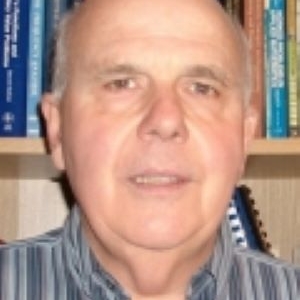 Professor Sobey's research interests include wave kinematics, wave and current transformation processes in nearshore waters and in the neighborhood of coastal structures, mean flow circulation patterns in estuaries, wetlands and coastal zones, and the categorization of real sea states.
Education
D.I.C. Ph.D. - Hydraulic Engineering, Imperial College of Science and Technology, University of London, England, 1973
Dip. H.E.(Distinction) - Coastal Engineering, International Course in Hydraulic Engineering, Netherlands, 1969
B.E. (Honors) - Civil Engineering, University of Queensland, Australia, 1966
No research data available.
Spotlights
No mentions in Spotlights
Student Updates
No mentions in Student Updates