NSF awards prestigious graduate research fellowships each year. Five CEE students will receive the fellowship for 2018-19. 
They are: Emily Barnes, Victoria Cheng, Emily Kraemer, Emma Lucken, and Rebecca Sugrue.
Selection is based on the student's demonstrated potential to contribute to strengthening the vitality of the US science and engineering enterprise. 
Congratulations to Emily B., Victoria, Emily K., Emma, and Rebecca!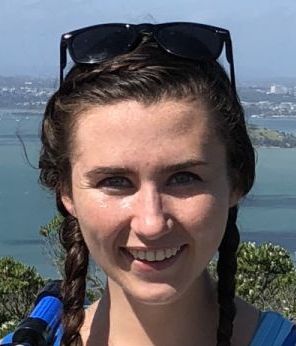 Emily Barnes' research centers around the trace gasses admitted by biomass, in particular how the chemical evolution of these gasses differ in pristine versus polluted conditions. Her ultimate aim is to reduce uncertainty in aerosol radiative forcing by constraining estimates on pre-industrial baseline levels of secondary organic aerosols. 
Adviser: Allen Goldstein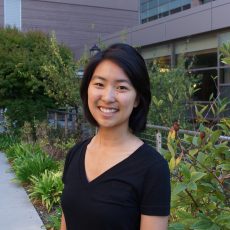 Victoria Cheng's research on renewable integration for electric power systems investigates grid stability and resilience in our journey towards a clean energy future. She is developing a fundamental model and robust control framework using aggregate inverters, demand response, and market-based methods.
Advisers: Claire Tomlin and Scott Moura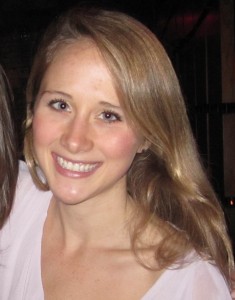 Emily Kraemer's research focuses on water quality, treatment and management. Specifically, she is investigating methods of treating highly concentrated brine wastewater produced by inland desalination facilities.
Adviser:  David Sedlak
Emma Lucken focuses on strategies for public transportation agencies to provide more efficient and equitable service through on-demand technology and right-sized vehicles. 
She aims to prepare public transportation agencies for the introduction of shared AV fleets and a phased policy approach that provides equitable travel/wait times for low-income and rural populations. 
Advisers: Joan Walker and Susan Shaheen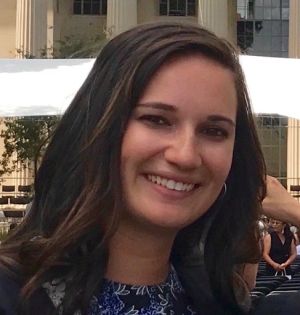 Rebecca Sugrue's research focus is determining the extent to which emerging low-cost air pollution sensing technologies can be deployed to understand and communicate toxic air pollutant exposure concentrations, specifically in high traffic areas and in disadvantaged communities. 
Adviser: Thomas Kirchstetter